Gas Turbine Exhaust Silencer
Gas Turbine Silencer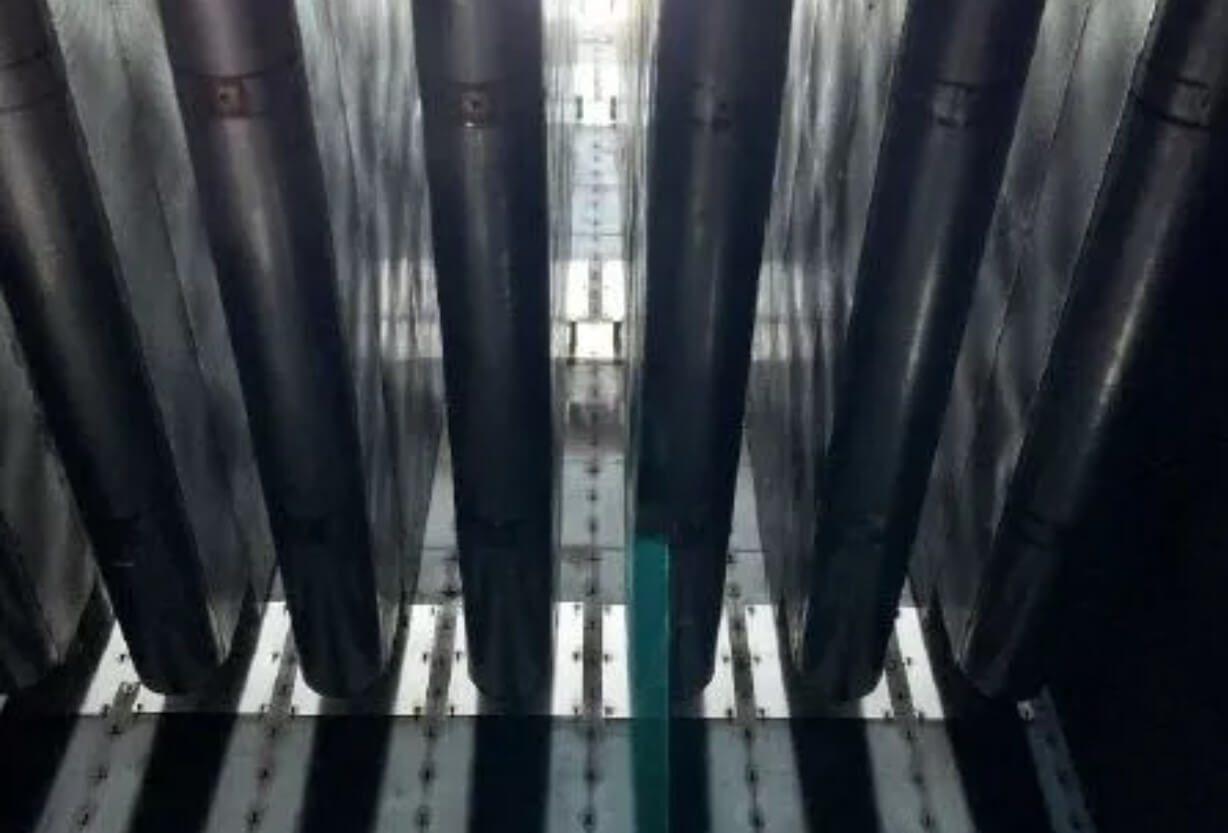 Schock Manufacturing personnel have extensive experience with both design and fabrication of Gas Turbine exhaust silencers for large frame turbines. The firing temperatures and run conditions have increased the challenge.
Material selections, Exhaust Silencer thermal design, fabrication methods, and internal fill materials are all critical items that must be considered. This makes selecting your partner a key decision for your plant.
At Schock, we start with a free thorough inspection, and offer a comprehensive report. We will work with your plant personnel and engineering groups for a interactive discussion to find the best solution. Should a complete replacement be necessary, we will evaluate carefully to offer the most economical turnkey solution.
Please call us today to discuss your maintenance needs.
Contact Shock
Exhaust Silencers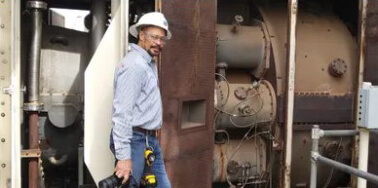 Step 1
Schedule a free inspection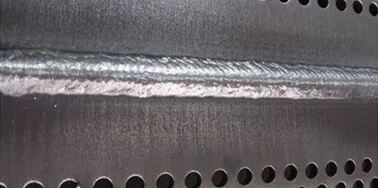 Step 2
Schock will submit a free equipment condition report, along with suggested upgrades or repairs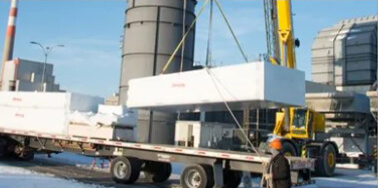 Step 3
Schock will deliver your gas turbine exhaust silencer package designed and fabricated in the central United States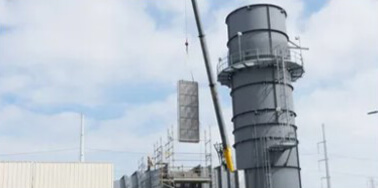 Step 4
We can offer turnkey installation or TFA assistance for your gas turbine exhaust silencers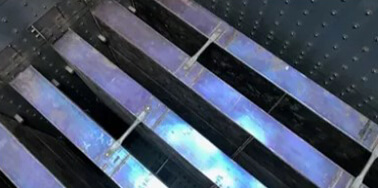 Step 5
Schock will issue a final field report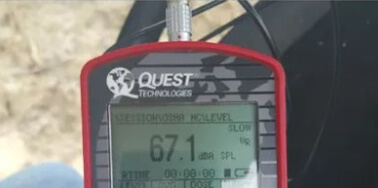 Step 6
Run your GT
Upgrade (Vertical)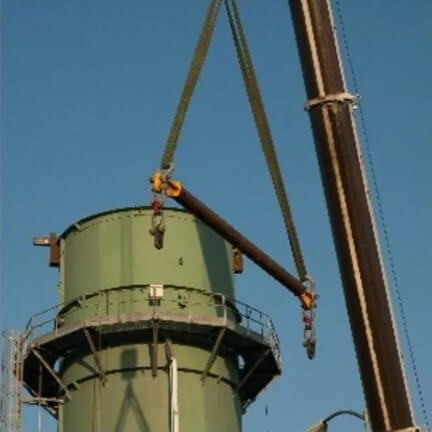 Step 1
Prepare the lifting device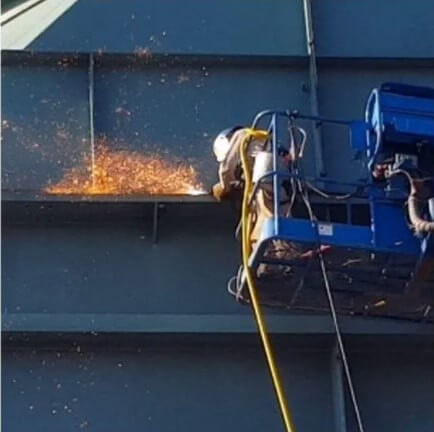 Step 2
Prepare for stack removal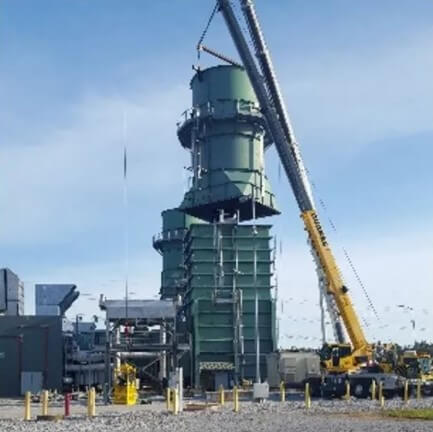 Step 3
Remove stack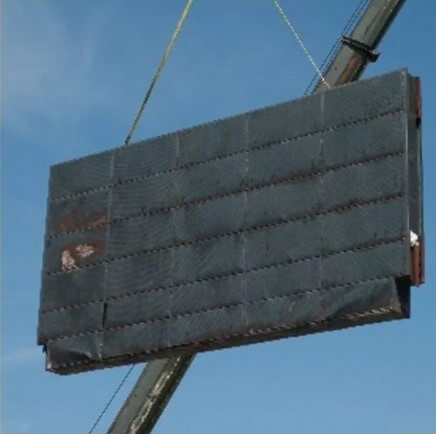 Step 4
Remove baffles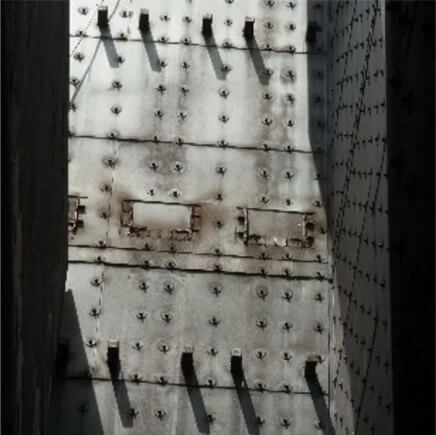 Step 5
Support adjustment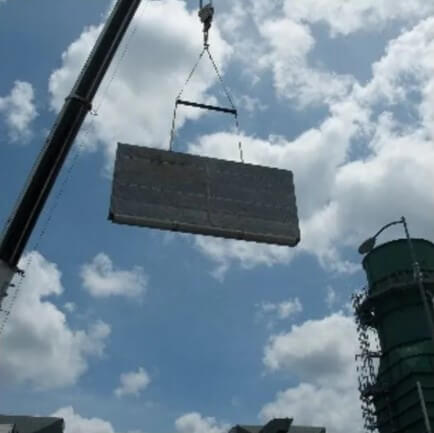 Step 6
Re-install baffles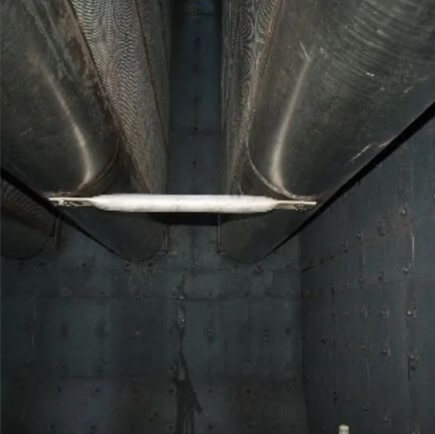 Step 7
Install baffles ties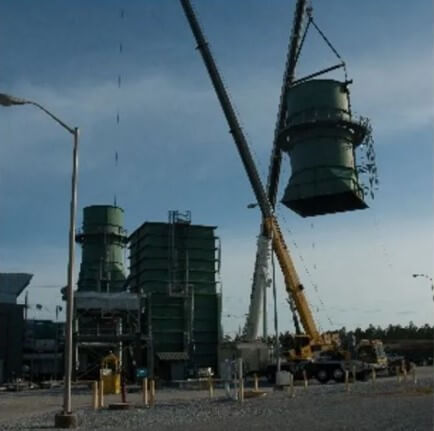 Step 8
Lift stack into place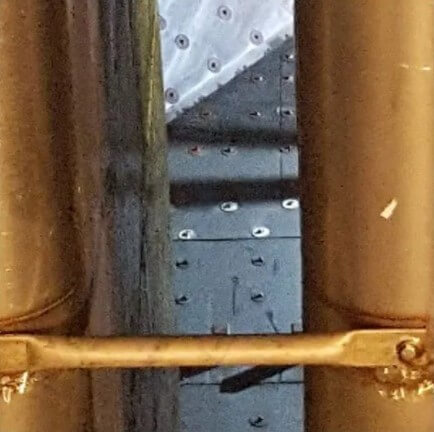 Step 9
Re-install internal liner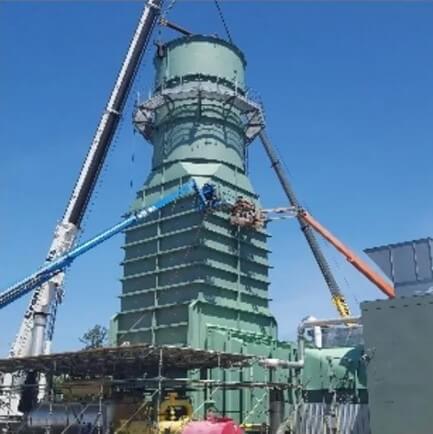 Step 10
Weld out stack
Upgrade (Horizontal)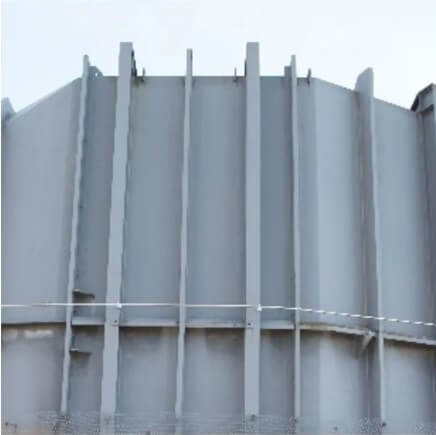 Step 1
Prepare for roof removal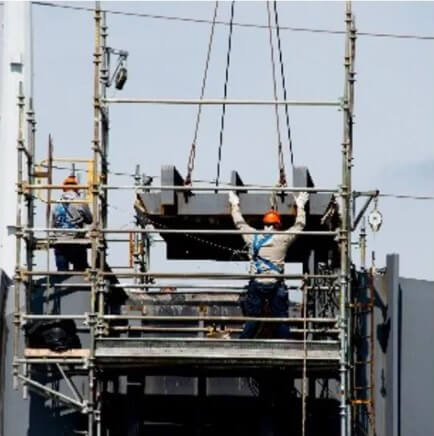 Step 2
Remove roof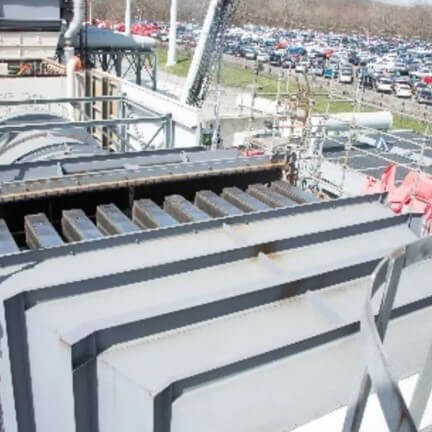 Step 3
Prepare for panel removal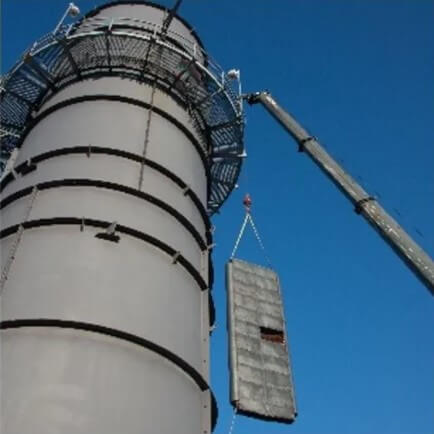 Step 4
Panel Removal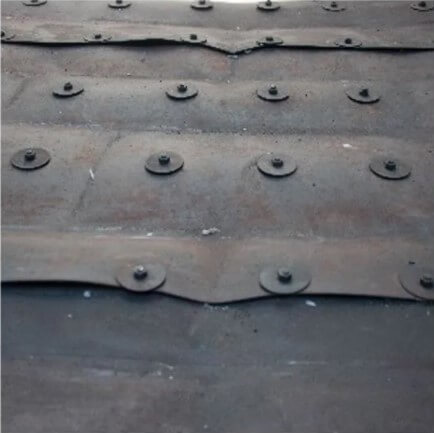 Step 5
Floor support evaluation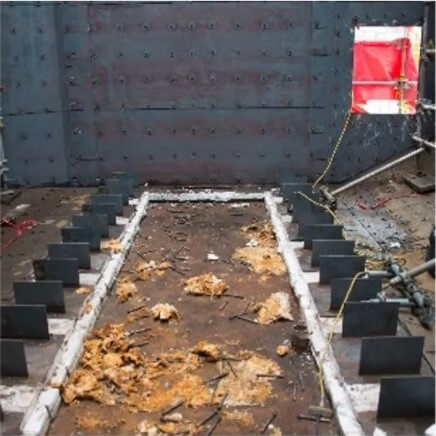 Step 6
Floor & insulation removal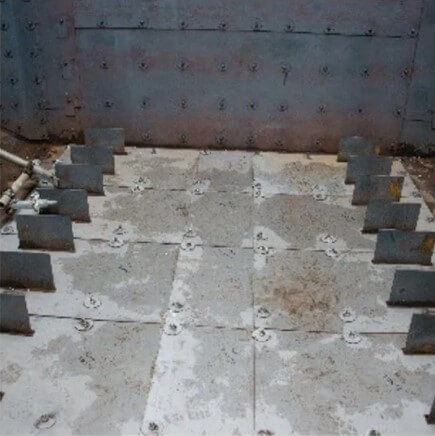 Step 7
Add supports, insulation & liner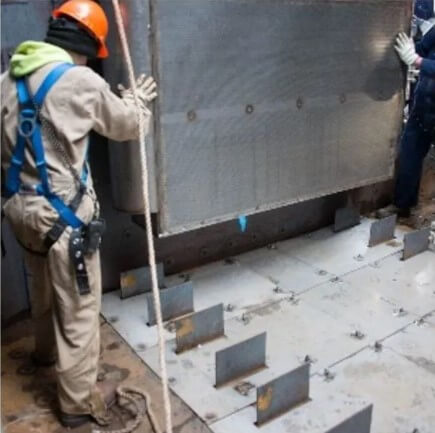 Step 8
Re-install panels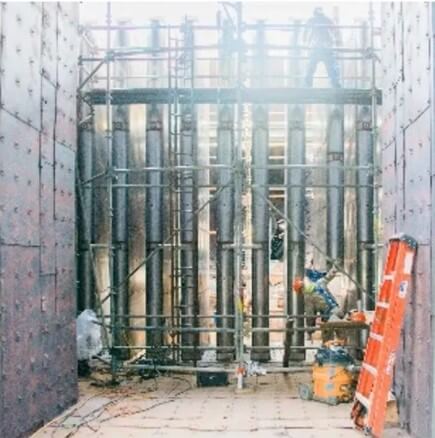 Step 9
Add panel ties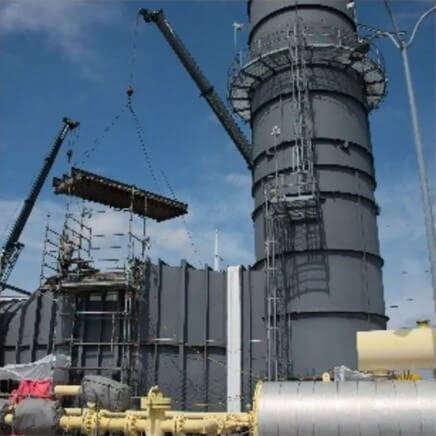 Step 10
Re-install roof
The Difference is Obvious

Schock Manufacturing
Full welds across the joint

The "other" Supplier
Partial welds across the joint
Turbine Exhaust Systems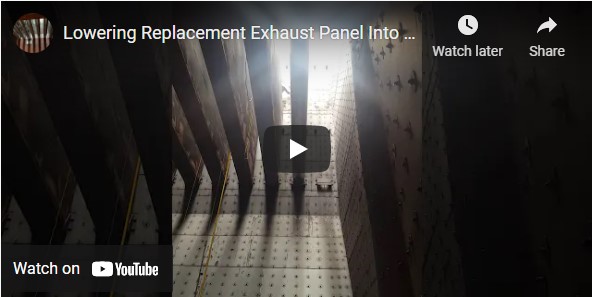 501FD Exhaust Silencer Upgrade
These panels were designed to fit on existing support brackets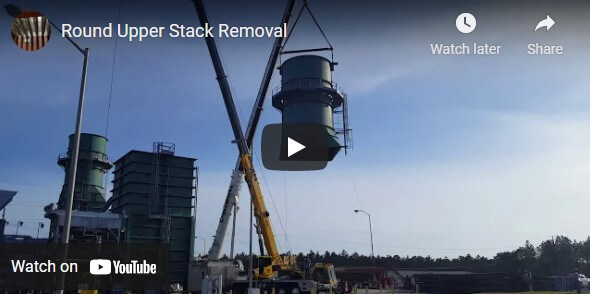 Gas Turbine Exhaust Stack Removal
Removal of stack to access vertical silencer area